IT'S TIME FOR YOU TO DISCOVER...
The Award Winning Foghouse Spirits are carefully crafted and selected to evoke a memory or an occasion with a single sip, tempting you on a journey to escape the ordinary.
MAKE IT MEMORABLE WITH FOGHOUSE
The Gin Cooperative Awards
Winner of Three Gold and One Silver Award 2022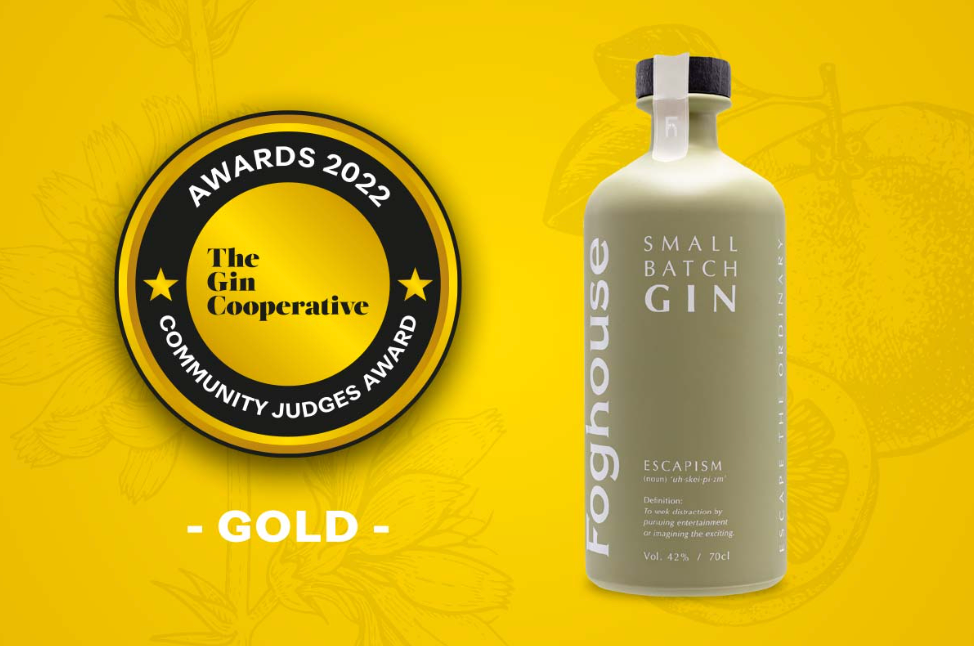 Community Judges Award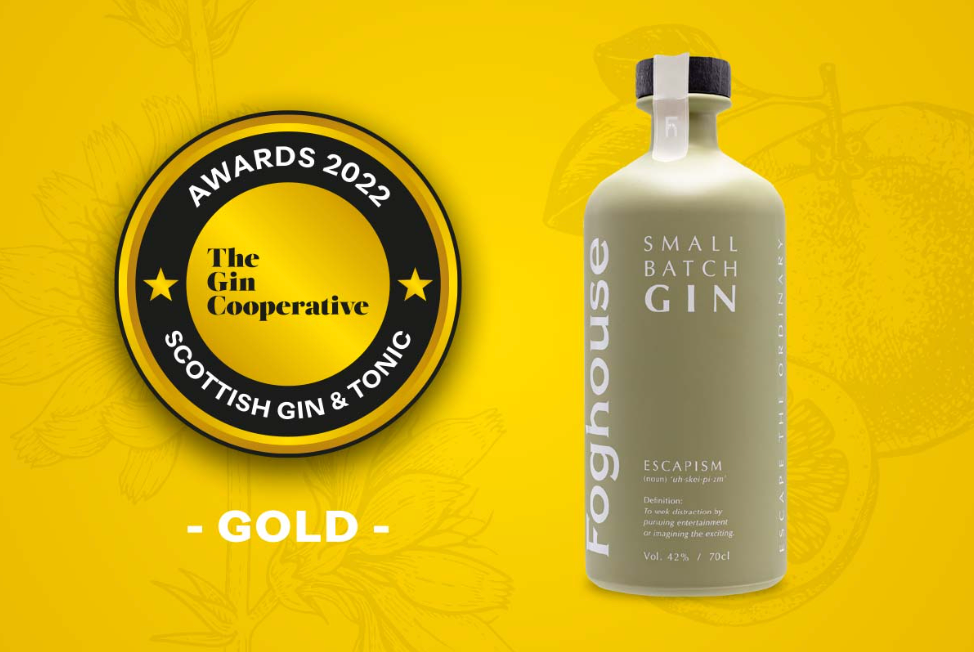 Scottish Gin & Tonic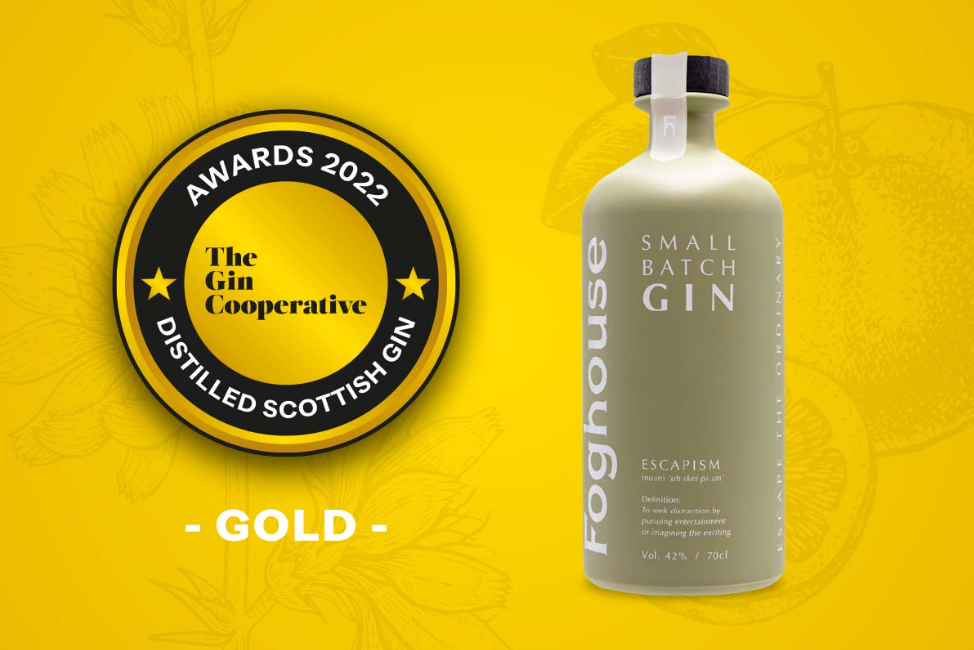 Distilled Scottish Gin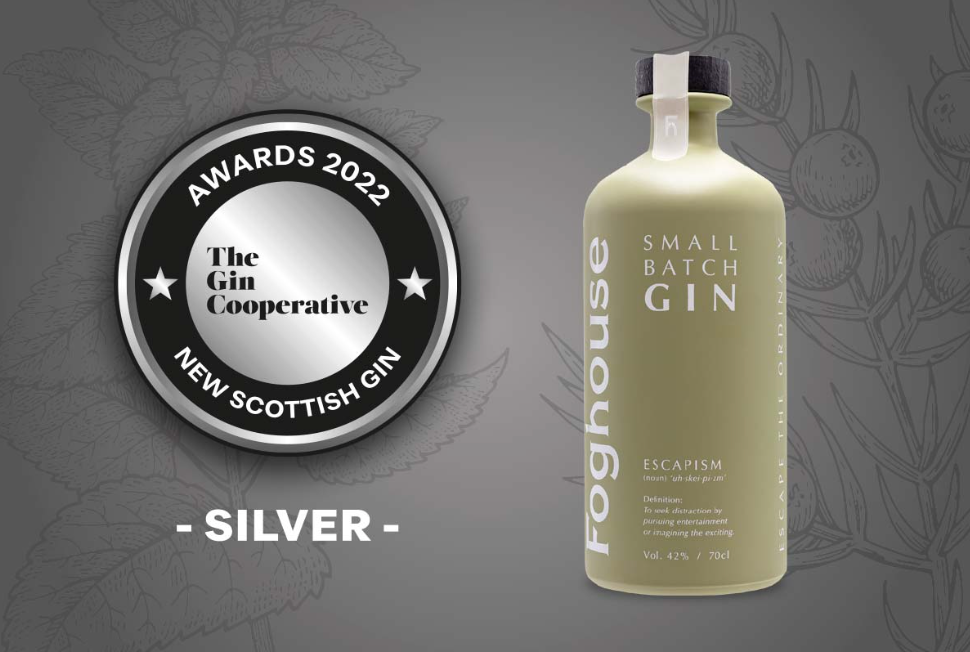 New Scottish Gin
ESCAPISM
(noun) 'uh·skei·pi·zm'
Definition: To seek distraction by pursuing entertainment or imagining the exciting.
MAKE IT MEMORABLE
What's your Foghouse moment?
DISTILLED & BOTTLED
IN SCOTLAND