It's time for you to discover...
Our initial gin release has been a collaborative process crafted by our founder Mike Stuart and perfected at an award-winning Deeside distillery, taking inspiration from classic recipes, time-honoured practices and carefully considered ingredients to handcraft spirits that revive the senses.

OUR PROCESS
Creating the best gin we can imagine.
Our distinctive botanicals are carefully crafted and evolved to create a spirit perfected in micro copper stills.
We start the distillation process immediately upon adding our unique blend of botanicals, ensuring only the freshest flavours and aromas are captured which is vital to our flavour profile.
Once distilled, the purest Deeside mineral water from The Cairngorm National Park is added to create that creamy, distinctive flavour that ensures Foghouse gin stands out in both simple and sophisticated serves.


OUR BOTANICALS
Escape the Ordinary with handcrafted premium botanicals.
We are often asked what is gin made from? Our unique, original recipe takes inspiration from both the heritage of mixology and the alluring flavours found around the Mediterranean; delivering notes of rosemary and olive balanced perfectly alongside the creamy sweetness of almond and liquorice root.
Wormwood, prized for its distinctive aroma, unearths a classic dryness and the sophisticated depth and complexity of a second finish to make every sip of our premium gin memorable.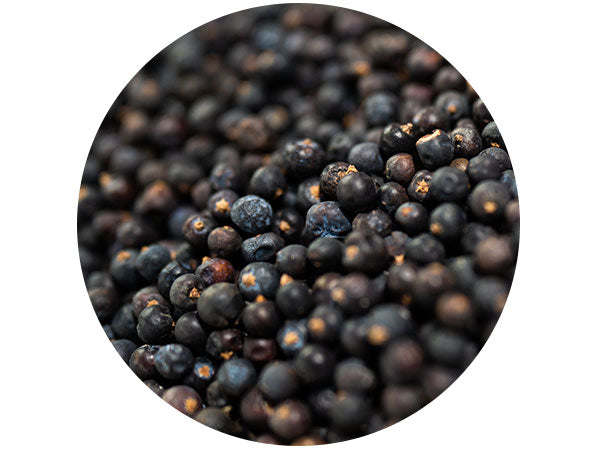 JUNIPER
The essential gin ingredient, we source our Juniper from Italy to guarantee fresh and clean notes of pine.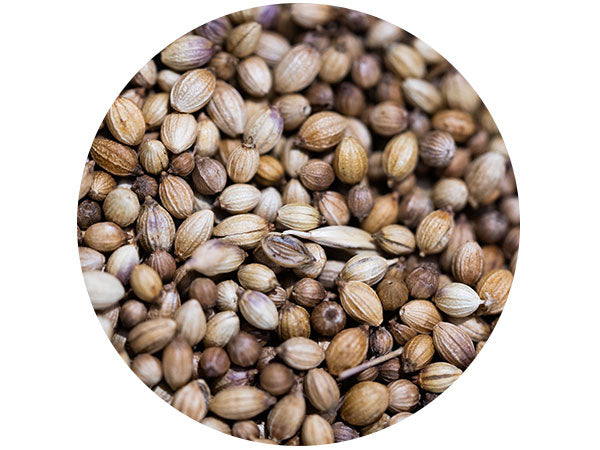 Coriander
Using Mediterranean coriander from Spain and Morocco gives us a perfect balance of fresh citrus and mild spice.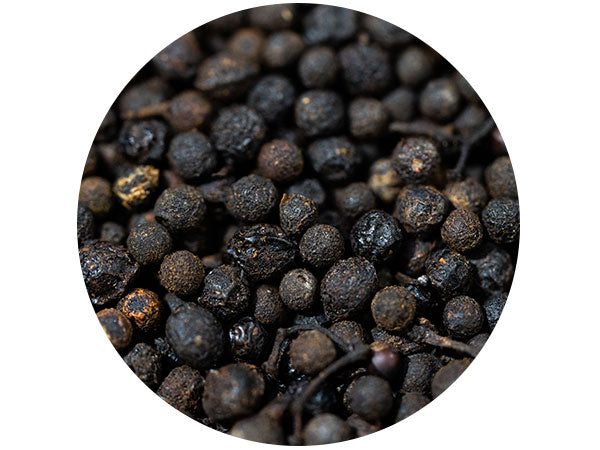 Cubeb
This Indonesian pepper gives our gin a balanced and lasting finish.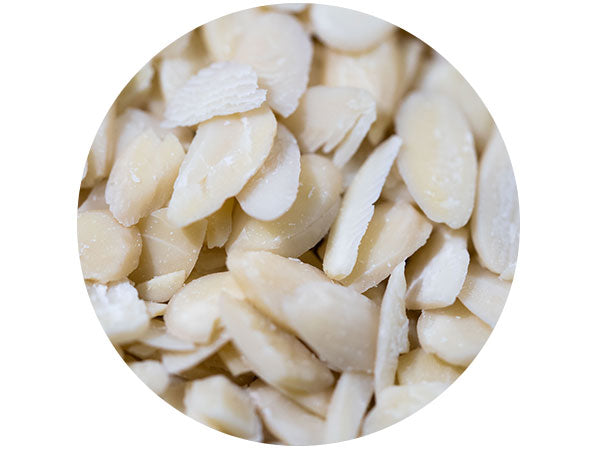 Almond
Perfectly selected to give our gin a smooth, creamy texture with a slight nutty flavour.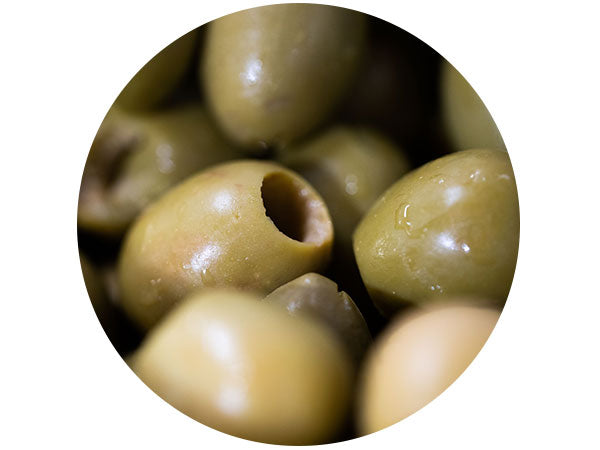 Queen Olive
The finest Spanish queen olives add salty, meaty, and nutty flavours – perfect for a Martini.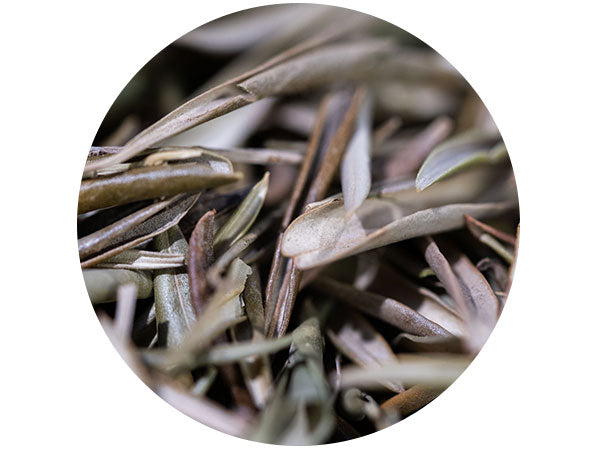 Olive Leaf
Chosen for its herbal and green Mediterranean flavour, our Spanish olive leaf is the heart of our unique flavour.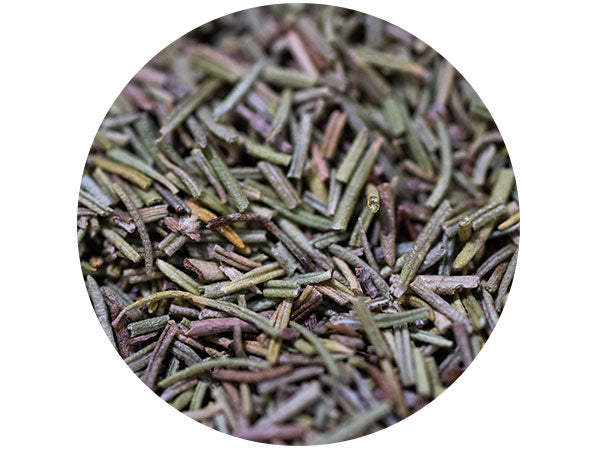 Rosemary
This Spanish herb is famous for adding a sharp, citrus-like aroma and flavours of pine and lemongrass.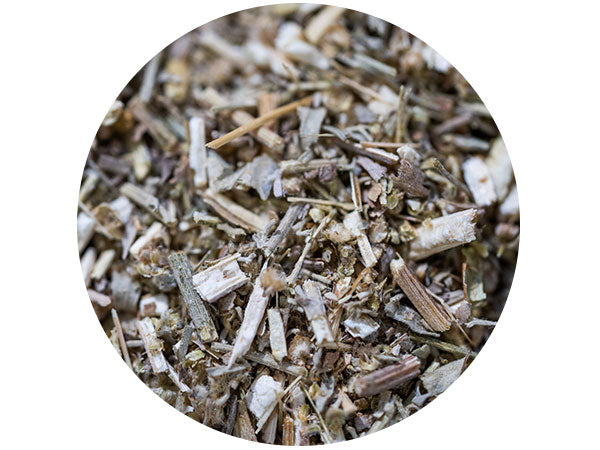 Grande Wormwood
This specially selected wormwood gives us a bitter taste to add depth and complexity, especially on the finish.
Liquorice Root
Liquorice lends a sweet, subtle note to create balance and bring together our medley of flavours.
Nose
Fresh juniper, Mediterranean herbs and subtle freshly mown grass.
Palate
A creamy mouthfeel, sweet nuts develop into herbs and summer notes. Slight coastal notes with a dry, forest floor undertone.
Finish
Long and fragrant with a little spice. Fresh orange peel and lasting juniper with earthy savoury notes.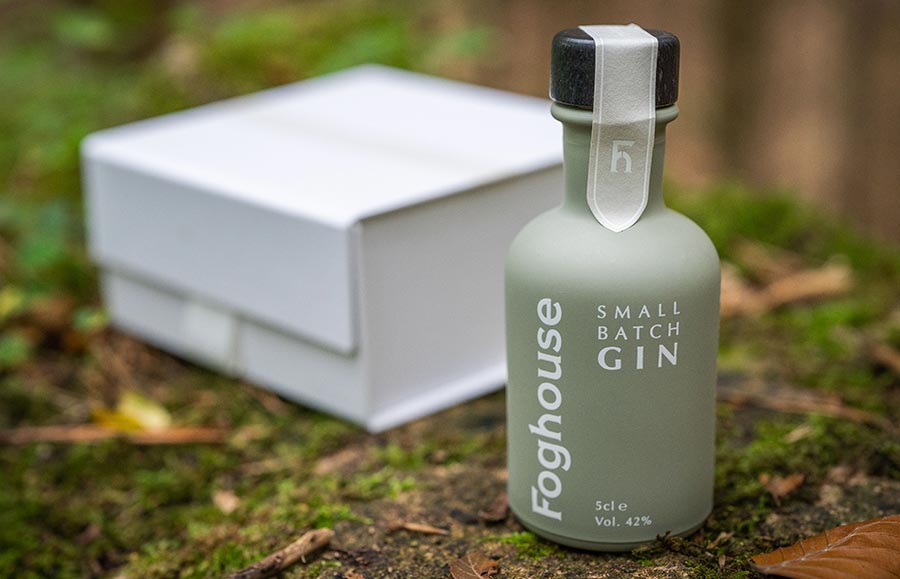 FOGHOUSE GIN 5CL TASTING PACK
Be the first to savour our inaugural small batch release of Foghouse Gin.