What is a Foghouse?
Taking our inspiration from the Foghouses found on large Scottish estates; sanctuaries to escape the ordinary; to savour a view, to contemplate or to unwind.
These traditional Scottish sanctuaries were built by Lairds to frame their favourite view on the estate. The Lairds would then cover the ground with a moss, known as Fog in Scots, to create a carpeted layer to relax in comfort. They would escape to these secluded retreats to relax in the natural beauty of their surroundings, far away from the rigours of daily life. They are a serene place of peace, somewhere to contemplate and unwind far away from the pace of a hectic world.
To us, a Foghouse is a moment captured in time; evoking memories of your greatest adventure, a breath-taking vista or day never to be forgotten.
What's your Foghouse moment?
Foghouse Spirits
We believe there are but a few key ingredients to a successful drinks brand: authenticity, distinctiveness, charisma, and the ability to make an emotional connection with the drinker.
Foghouse Spirits are carefully crafted and selected to evoke a memory or an occasion with a single sip, tempting you on a journey to escape the ordinary.
Founder Mike Stuart and his passionate team craft, distil, select and bottle the finest small batch premium gin, whisky and rum in our very own Foghouse, a secluded location on the edge of the Cairngorms in Royal Deeside, a place of outstanding natural beauty.
It's here, tucked away from the hustle and pace of city life, that we take time to pursue small batch spirits that will create that Foghouse moment; escapism in a glass.
Mike Stuart
Founder and Spirit Selector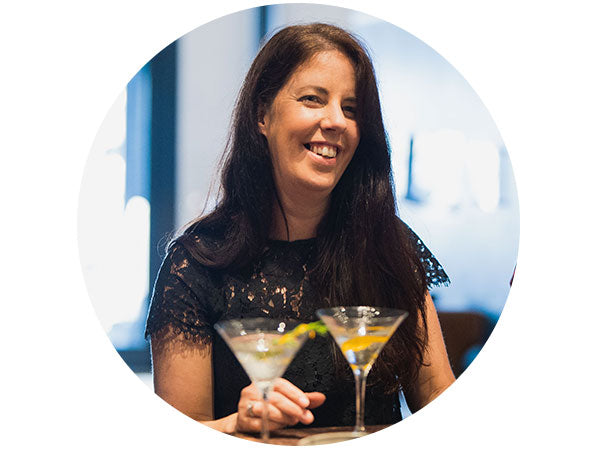 ANNETTE LEONARD
Sales Manager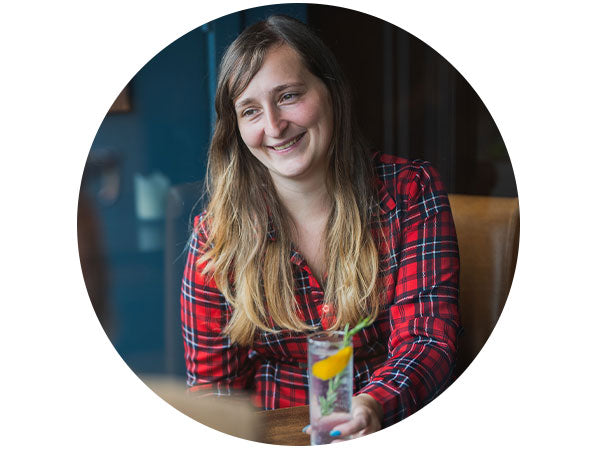 TONI STUART
Marketing Manager
THE SINGLE CASK COLLECTION
As well as crafting our small batch gin, Mike has his eyes and hands on a range of other casks of premium spirits. Starting with the launch of the Foghouse Single Cask Collection, Whiskies which have been specially selected due to their unique character and quality.
FOGHOUSE GIN
Our signature gin release has been a collaborative process crafted by our founder Mike Stuart and perfected at an award-winning Deeside distillery, taking inspiration from classic recipes, time-honoured practices and carefully considered ingredients to handcraft spirits that revive the senses.
DISCOVER
OUR PROCESS
Our distinctive botanicals are carefully crafted and evolved to create a spirit perfected in micro copper stills.
We start the distillation process immediately upon adding our unique blend of botanicals, ensuring only the freshest flavours and aromas are captured which is vital to our flavour profile.
Once distilled, the purest Deeside mineral water from The Cairngorm National Park is added to create that creamy, distinctive flavour that ensures Foghouse gin stands out in both simple and sophisticated serves.